Here you can find a whole range of different links to free quizzes and games online from other sites! These are quizzes we have completed and felt we wanted to share with you guys!
If you submit your own quizzes and links to us through our contact us form, this is where we will post your findings.
Have Fun!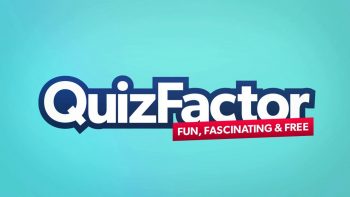 QuizFactor has 100s of free online quizzes from Harry Potter characters to past US Presidents! There's sure to be a quiz you want to do!
Buzzfeed is another great site with loads of very unique (and sometimes quite strange…) quizzes to do!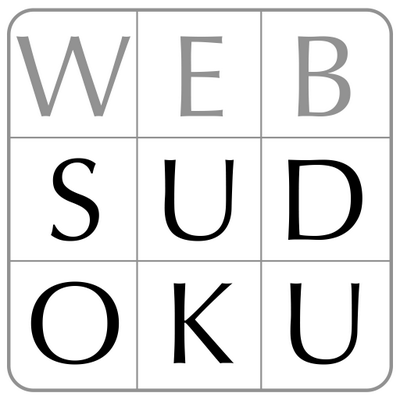 For those of you who love a bit of Sudoku,
Web Sudoku is ideal! A very simple site but hours of Sudoku fun!
Click Here to find out more!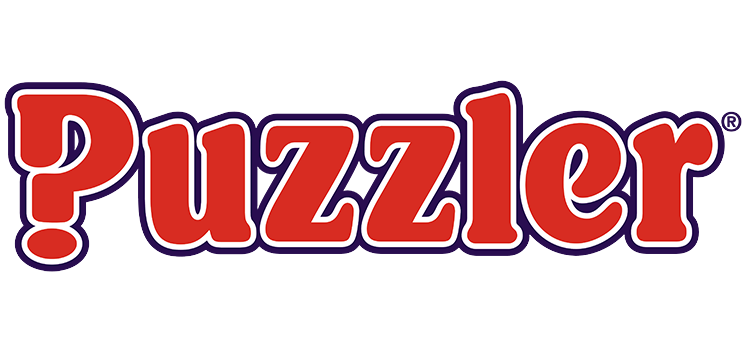 If you like to do a daily crossword, then Puzzlers the quiz site for you!
Click Here to play today's crossword!


Trivia Plaza is another great site BURSTING with different Quizzes!
Click Here to see them all!